Posted by Julia on Sep 15th 2021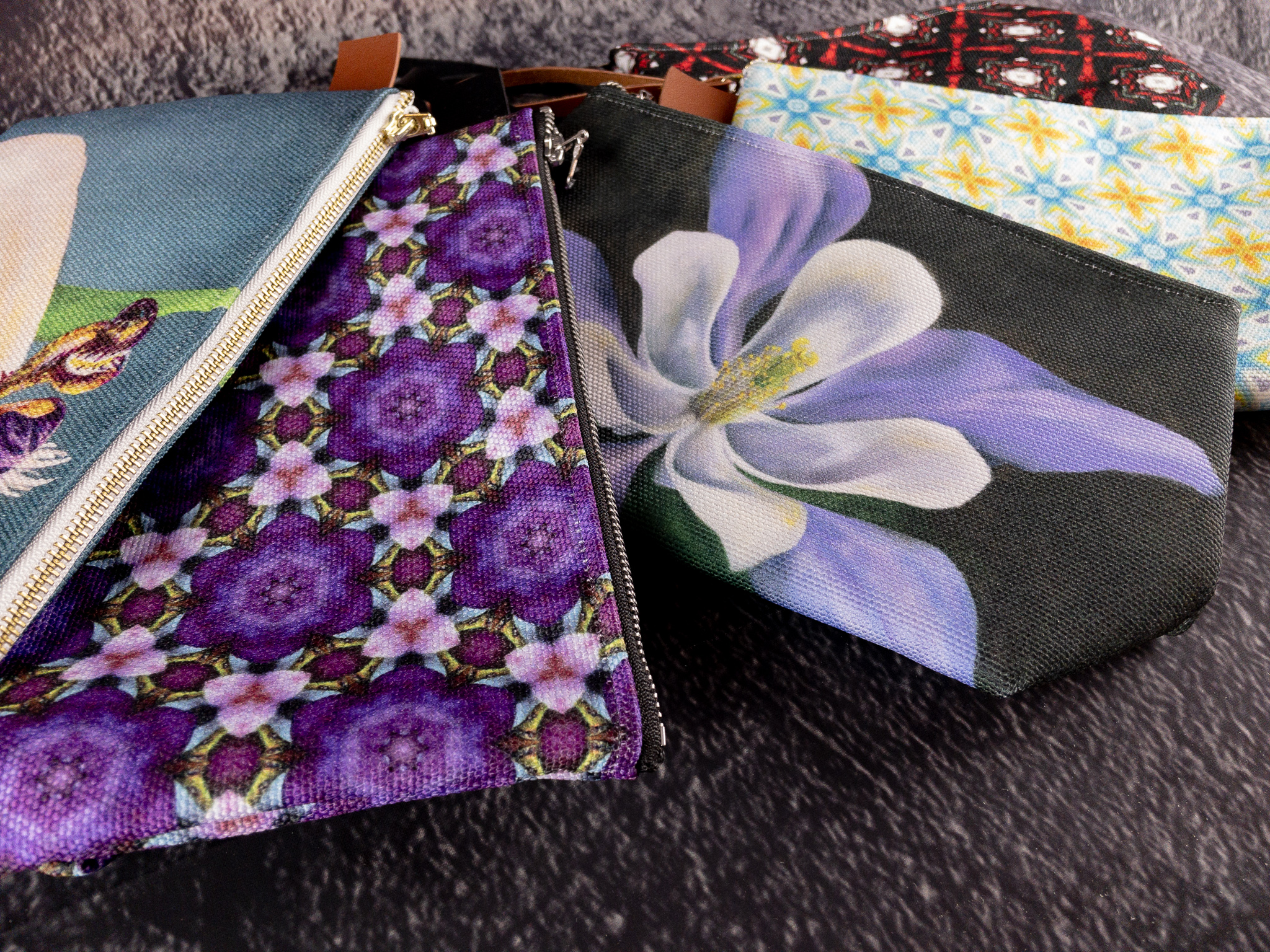 Coming this weekend! Pop-up shop at Yarns in the Farms in Beverly MA!
I'll be there with a selection of bags for all the knitters out there, plus a few gifts and a selection of original art, most of which is not on the website so you'll have first crack at selecting your favorites!
Event Details
Event is free and open to the public. It will be outside.
WHEN 9/18/2021 10:30 AM EDT – 3:30 PM EDT
WHERE 641 Hale Street - Beverly, MA 01915 (map)